We catalyze innovative solutions so students and communities thrive
Local Solutions
We believe that solutions should be locally driven and designed to meet the unique context of each community.
Empowerment
We believe that students and communities thrive when those closest to students are empowered to make decisions.
Partnership
We believe that there can be more than one path to success; we partner with educators and communities to build sustainable solutions for students and schools.
We believe that the public education system should work for all students
We envision a country where every student – especially those in underserved communities – has the opportunity to succeed in school and life. We partner with educators and communities to reimagine local education systems towards more equitable life outcomes for all students.
Empowering educators through transformative district partnerships
We work with communities to design and launch sustainable local partnerships that enable transformative district schools. Empowerment Zone educators have the flexibility to make decisions that are right for their students, community, and staff.
5 states
14 Partnerships
29,000 PK-12 students impacted
Expanding opportunities everywhere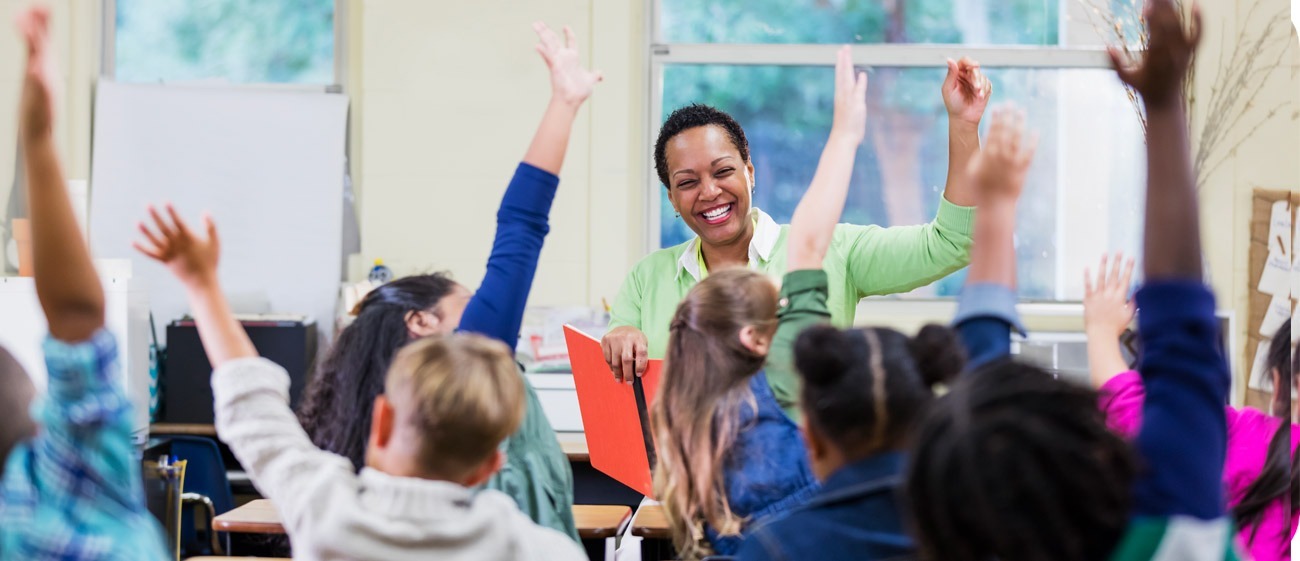 We empower leaders in rural communities to forge formalized and lasting partnerships that allow schools to provide a variety of robust college and career pathways that lead to success in school and life.
18 school districts
8 career academies
6 higher education partners
Bridging the gap from high school to college and career
Early College and Career Pathways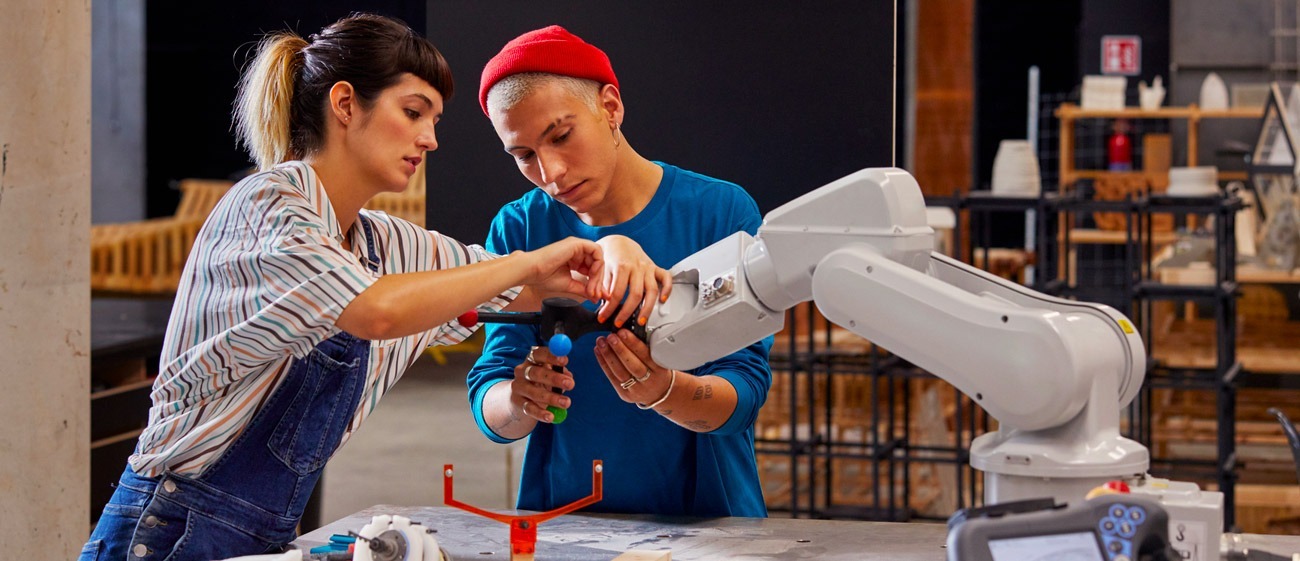 We work with communities to create opportunities that lead to postsecondary success for all students. We foster innovative, sustainable, and scalable structures that bridge high school to college and career so students can get the head start and success they need even before they graduate high school.
"In my career I've seen very few partners as effective as Empower Schools at helping to bring a bold vision to life."

Kathy Rollo, Lubbock ISD Superintendent, Lubbock, TX
The Rural Schools Innovation Zone was featured...